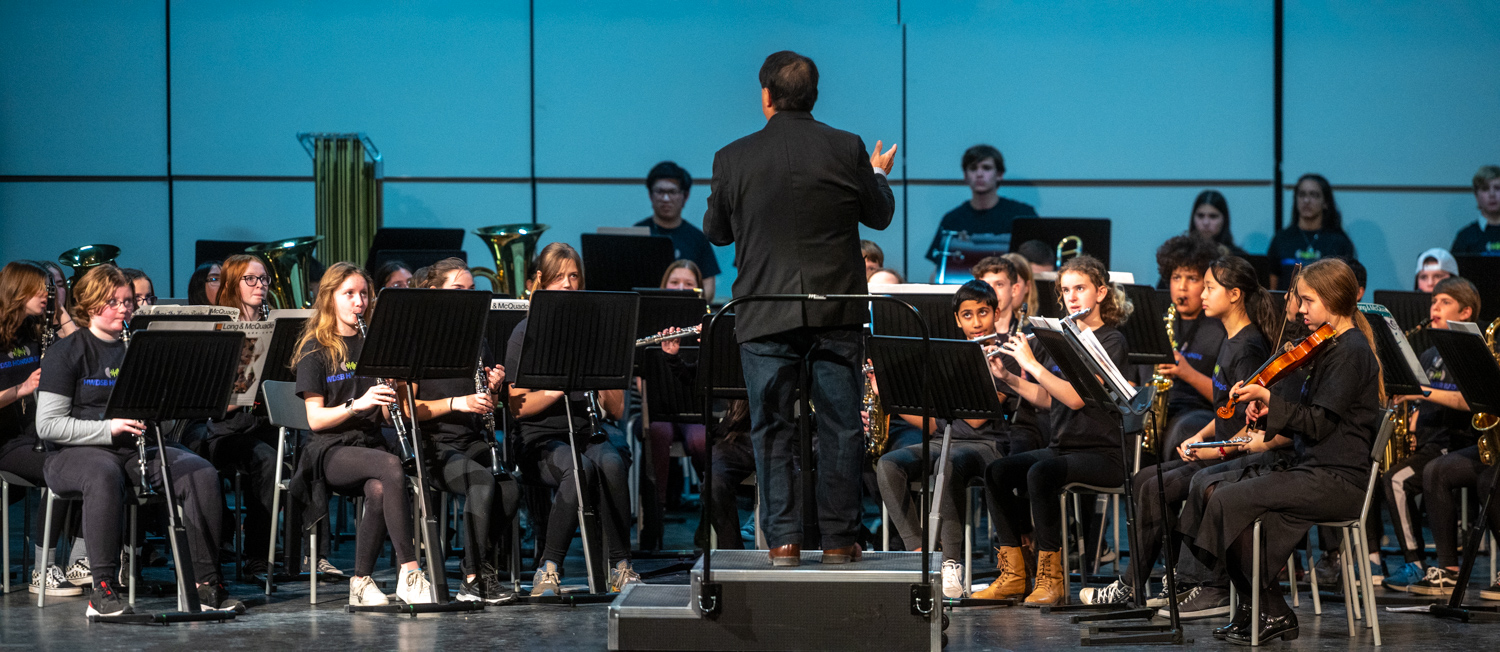 The Golden Horseshoe Music Festival – presented by the Ontario Band Association – is an annual, non-competitive event run by a team of dedicated music educators and supporters. It is an official regional affiliate for MusicFest Canada.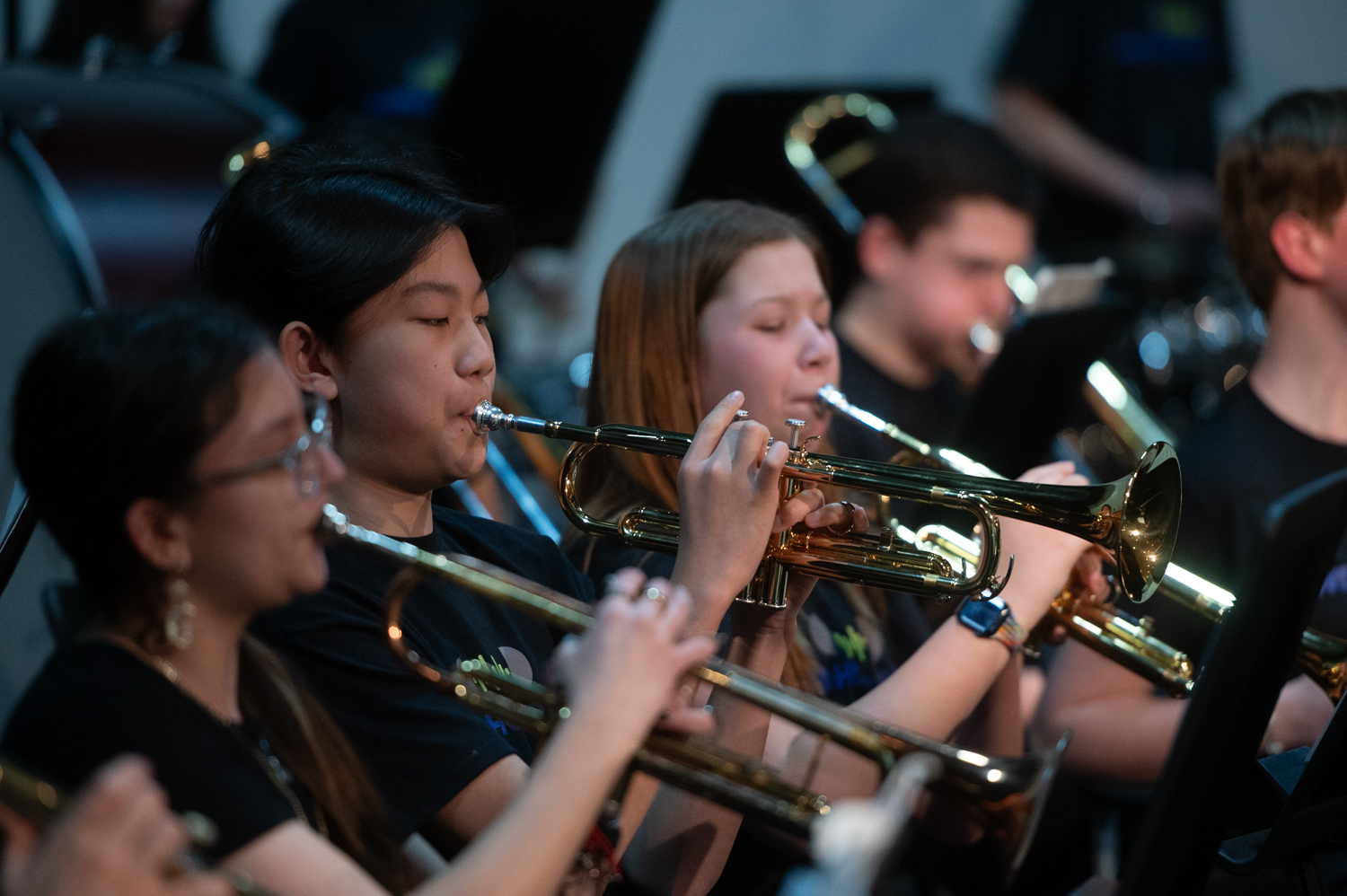 The Golden Horseshoe Music Festival began in 2006 when a group of dedicated educators had a vision for a local band festival that would provide an opportunity for young Hamiltonians to perform and learn in a positive educational environment. Today, the GHMF is recognized as a valuable educational experience and continues to play a pivotal role in the development and enhancement of music education in the Hamilton and surrounding regions. More than 100 school and community-based concert and jazz bands participate each year from all over Southern Ontario. In the summer of 2023, the GHMF joined forces with the Ontario Band Association.
The Golden Horseshoe Music Festival places a major emphasis on providing a high-quality educational experience for all participating groups. Each group performs for two renowned clinicians, and in addition to the interactive clinic held after the performance (in a dedicated workshop room), the group is given a recorded adjudication from each clinician. Groups also have the option of playing to a standard, or to play in a "clinic only" setting (see Rules and Regulations).
The GHMF takes great care in selecting and engaging its clinicians, highlighting some of the more prolific and celebrated music education personalities in Southern Ontario, Canada, and the USA. Committee members consult with music educators in the careful selection of clinicians to ensure the best experience for participating students and their teachers. Learn more about this year's clinicians.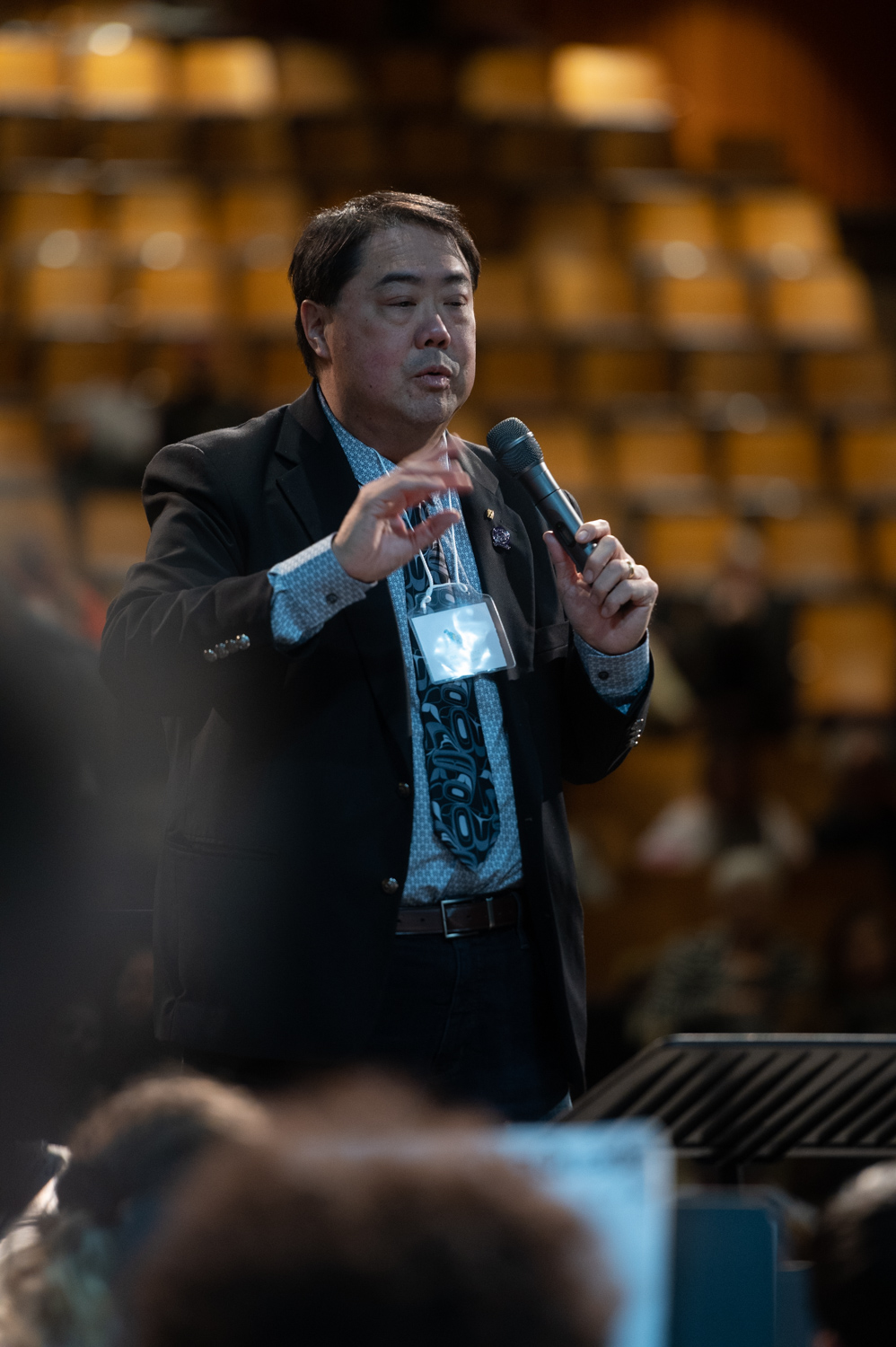 This is an educationally-based, student-centered festival. Whether an ensemble decides to perform to the standard or not, the goals and objectives of the festival remain the same:
To evaluate and reflect on musical achievement and creativity in a constructive and educationally focused way.
To provide an opportunity for students and educators in the Golden Horseshoe region and beyond to meet, demonstrate and to share their musical achievements and creativity.
To encourage the study and performance of music written and arranged by Canadian composers.
To complement and enhance the teaching, learning and  growth process.
To foster and promote a lifelong interest in music as a basic human experience.
To promote inclusion, diversity and equity through the performance process.
To demonstrate that instrumental ensembles are a tried-and-true vessel for acceptance, collaboration, and teamwork regardless of backgrounds or barriers.
To assist directors and teachers in promoting literacy through the arts, and to foster student success/excellence.